GFG60-310H Tablet gas hob

,

tempered glass cook top 60cm

3

burners
Faahu'ahu'araa o te tao'a
Mana'o i teie nei
GFG60-310H Tablet gas hob, tempered glass cook top 60cm 3 burners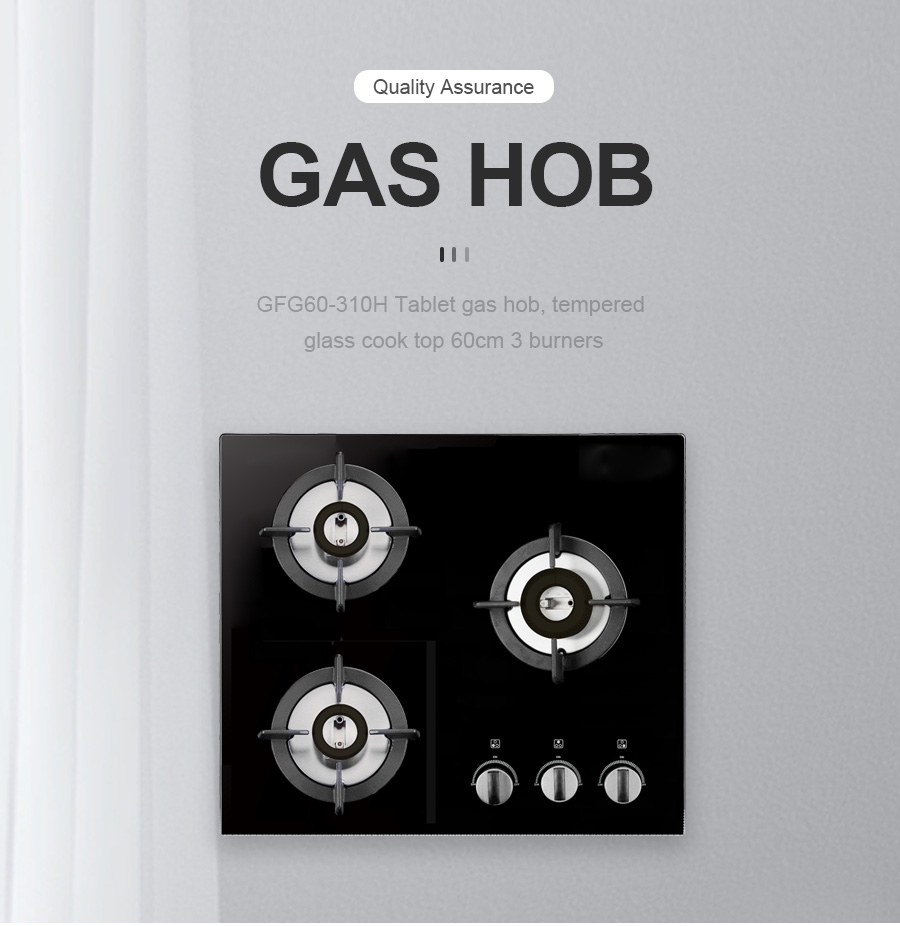 Model Name

GFG

60-310

H

Toughened glass

600*520*6mm,

with Aluminum alloy edge wrapping

Burner Size

70

mm/70mm/90mm

Heat Load

1.5

KW/ 1.5KW/ 2.0KW

Thermal efficiency

66%

Ignition type

Pulse ignition

Burner Type

Brass Burner Cap with Black Coating

Pan Support

Round

Pan Support Material

Matt Enamel pan support

(

cast iron pan support optional

)

Drip Tray

Full-sealing Stainless Steel

Knob

Metal Knob

Aluminum Frame

Different colors optional

(

black

,

silver

,

red

,

pink...

)

Product size

600

x520x28mm

Install Cutting Size

/

Package Size

830

x520x150mm

Faautaraa QTY

40

HQ

: 1200

pcs/ 20FT

: 500te mau pcs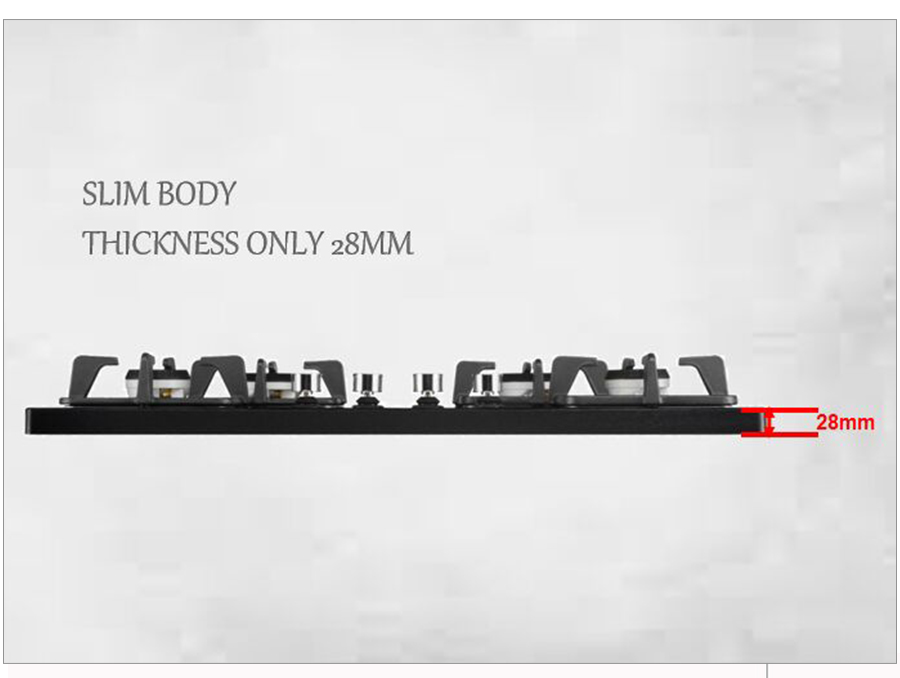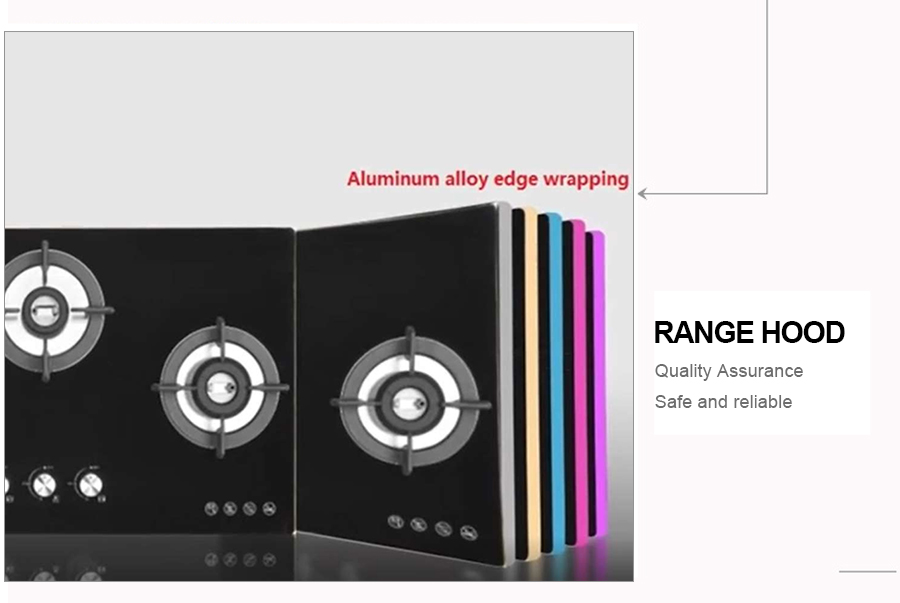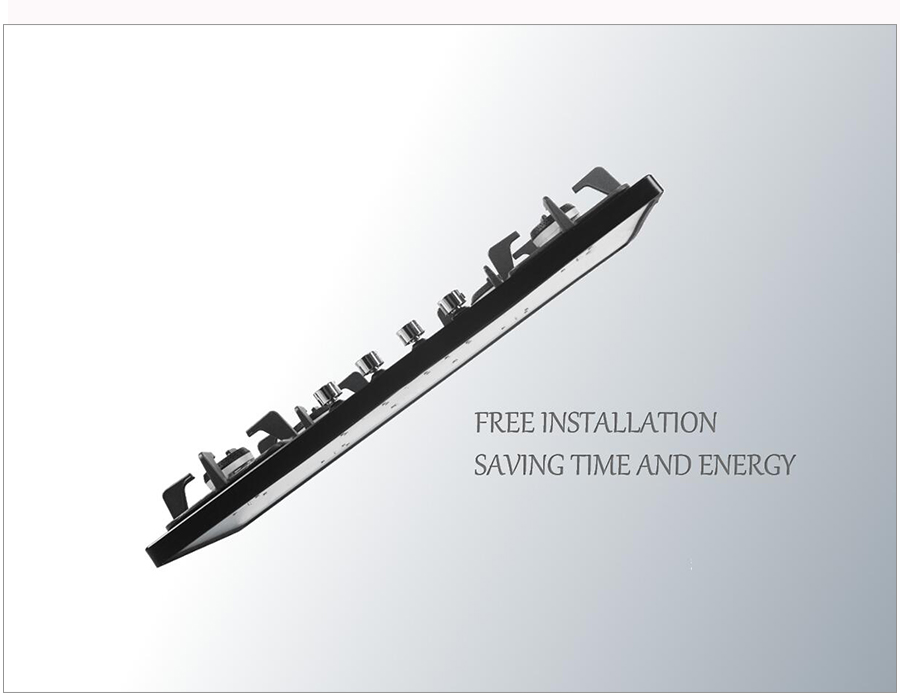 Honesty and Integrity
Honesty and integrity have set the standard for everything at Dimple. We speak and act with the utmost moral, ethical and legal guidelines in mind at work and in our personal lives.
Constant Improvement
At Dimple, we focused on continuous improvement of products, processes and employees. We never stop thinking what's best for our customers, our products, our employees. We focused on being better positioning ourselves, what we deliver and how we deliver true benefits to everyone.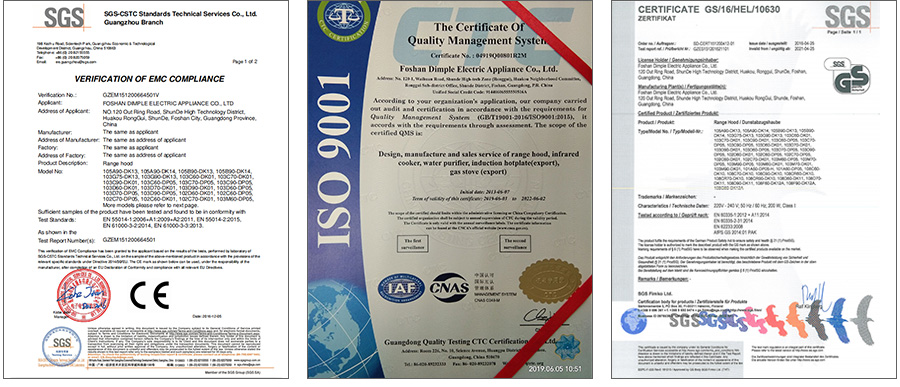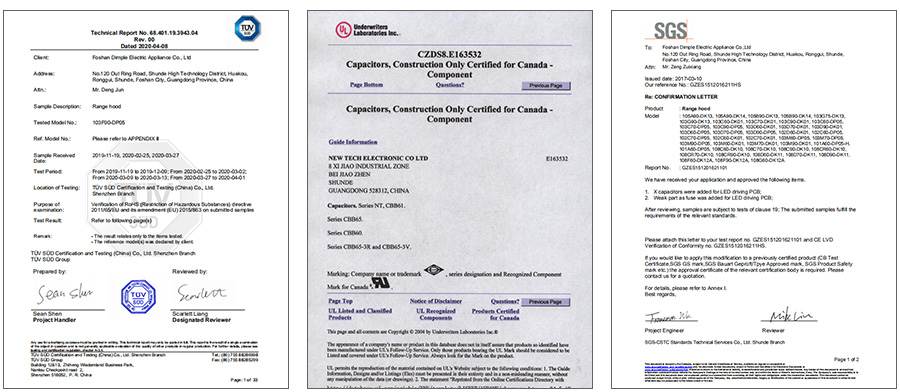 ISO9001 e TE ISO14001, ua ravehia te faanahoraa faatereraa maitai no te tape'a maite i te faito maitai o ta tatou mau tauihaa.
Ia hoo mai oe i ta matou mau tauâraa, you can rest assured you are getting the absolute highest quality at an exceptional price.
Mai te mea e fifi to outou no ni'a i te GFG60-310H Tablet gas hob, tempered glass cook top 60cm 3 burners, e aore râ hinaaro ia ite mai i te tahi atu mau haamaramaramaraa no ni'a i te T Shape Range Hood,Te mau hood no ni'a i te faito o te mau tu,I raro a'e i te ana'iraa o te mau ana,Te mau ana'iraa o te păpă Hob,Te mau ana'iraa purumu e ô-ino-hia hob,te tahi atu â. Manava i te farereiraa mai ia matou!
Te tia'iraa i ta oe uiraa.
A hapono mai i ta oe poro'i ia matou: