101Ang X75-T Pyramid Wall ay magadan ng Magasaad na Wall
Faahu'ahu'araa o te tao'a
Mana'o i teie nei
101Ang X75-T Pyramid Wall ay magadan ng Magasaad na Wall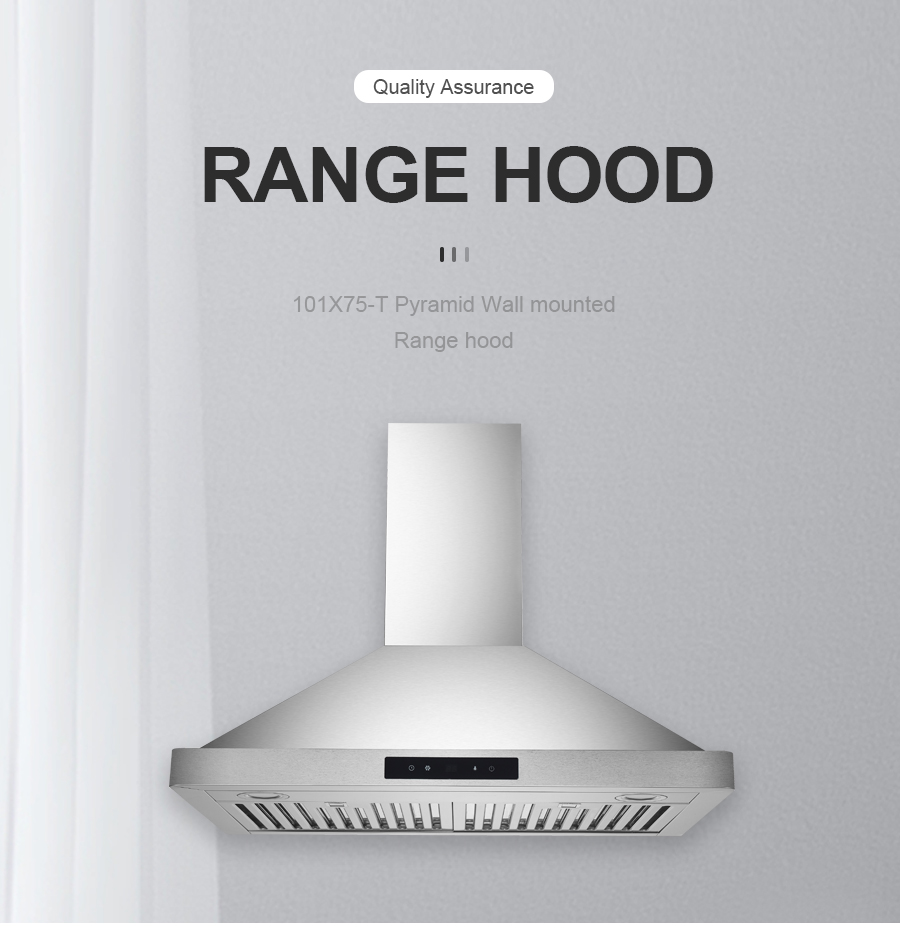 Hoho'a no.
101

A75-T

Titi'a
3

pcs Aluminum Filters Optional charcoal filter

Faaoti i te

Stainless Steel

430, 30

inch

Taata putu hinu

/

Te ete o te reva
450

m3/h/750m3/h

Te mau taata tei ore i ite i

Plastic Blower

Te puai o te uira
65

W/180W

Vai-mâ-noa-raa

/

Arairaa
3-

Speed Push Button

Te mau faito no te faaineineraa (W*D*H)

790*350*525mm

Lamepa

LED 2x1.5W

Faautaraa QTY (20TE MAUHA(40HQ))

174/406te mau pcs

Te haponoraa & Taviniraa

Horo'a i te taime tano i te mau taime atoa. A horo'a i te hoê tauturu papû e te hopoi'a no te hoê hoani tata'itahi i te mau tauihaa tata'itahi. Ta tatou fâ o te haamaharaa ïa i te taata hoo atoa na roto i te taviniraa maitai roa a'e.
Why should you choose this cooker hood?
1. MODERN DESIGN: Modern styling to fit a variety of kitchen decors. Made of premium 430 grade, 20-Gauge thickness easy to clean brushed stainless steel
2. ENERGY-EFFICIENT LIGHTS: The energy-efficient, 2x1.5watt LEDs are long-lasting and provide bright, high lumen lighting for better visibility at night
3. EFFICIENT AIRFLOW: 450m3/hr or 450m3/hr, removes smells and odors with ease for a clean kitchen. Only 55dB max noise level. Ducted range hood vents outside and away from your home. Optional Carbon Filter Kit available for ductless.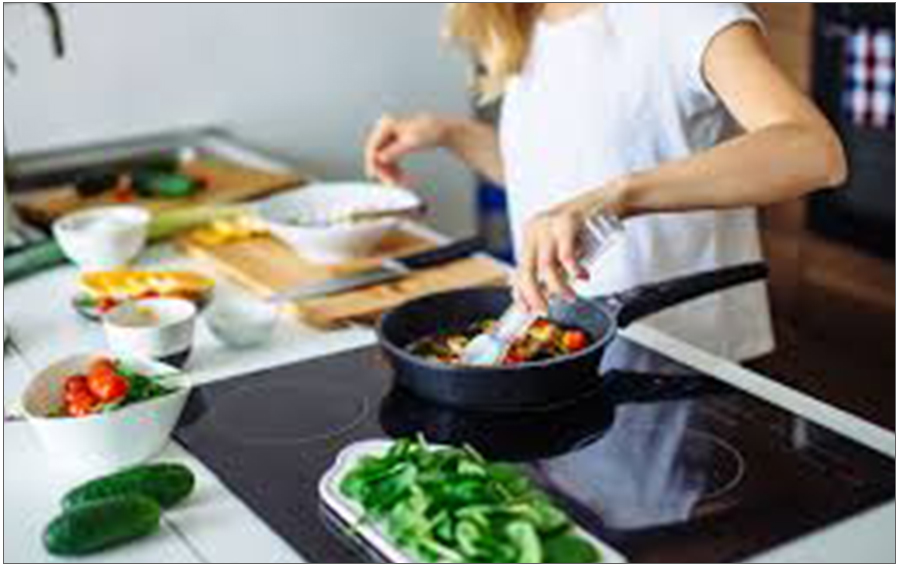 As a designer and manufacturer of range hood and gas hobs, We are driven to produce products that inspires people to come together and create unforgettable moments. It's been our marketing strategy to establish a close business relationship with international well-known brands and create values for our valuable partners since the company was founded.

1.Quick answers to all inquires
All the inquires from our new customers will be answered within 1 day. Official quotations will be provided within 3 days. Quick answers to all the inquires is one of our working principles. We never missed any potential customers. We wish to offer our best solutions to help our customers boost their sales and improve their market share.
2.Strict inspection for all samples before they are delivered to our customer
Every sample to be delivered is checked carefully before delivery. Basic functions, product appearance, product safety, packing materials are checked by our QC person. If required, we can send the inspection report together with the samples, so our customers can rest assure about the quality of our products.
3.Customer satisfaction guarantee
From inquiry to sample, from R&D to project development, to mass production, our professional trained sales persons always provide the best services to our customers. For example, our sales persons are available 7/24 to keep constant communication with our customers. We patiently answer all questions from our customers and solve the problems occur from R&D to mass production, logistic, and after sales.

The company has obtained ISO9001 and ISO14001. We are adopting PDM, ERP, MES to control the whole process from R&D to quality to ensure reliable quality and timely delivery. Most of our products are covered with CCC, GS / CE / EMC / LVD, CB certifications.
Mai te mea e fifi to outou no ni'a i te 101Ang X75-T Pyramid Wall ay magadan ng Magasaad na Wall, e aore râ hinaaro ia ite mai i te tahi atu mau haamaramaramaraa no ni'a i te T Shape Range Hood,Te mau hood no ni'a i te faito o te mau tu,I raro a'e i te ana'iraa o te mau ana,Te mau ana'iraa o te păpă Hob,Te mau ana'iraa purumu e ô-ino-hia hob,te tahi atu â. Manava i te farereiraa mai ia matou!
Te tia'iraa i ta oe uiraa.
A hapono mai i ta oe poro'i ia matou: