101A75-P Pyramid Wall i ni'a i te mau area taime atoa
Faahu'ahu'araa o te tao'a
Mana'o i teie nei
101A75-P Pyramid Wall i ni'a i te mau area taime atoa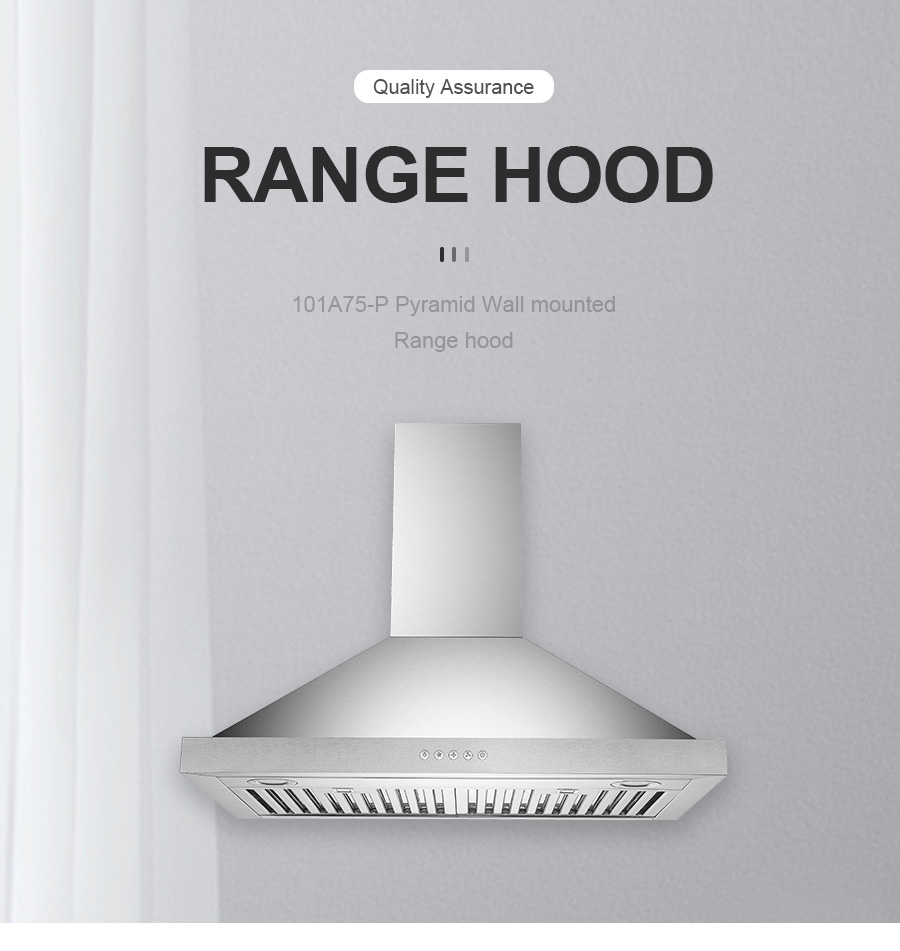 Hoho'a no.
101

A75-P

Titi'a
3

pcs Aluminum Filters Optional charcoal filter

Faaoti i te

Stainless Steel

430, 30

inch

Taata putu hinu

/

Te ete o te reva
450

m3/h/750m3/h

Te mau taata tei ore i ite i

Plastic Blower

Te puai o te uira
65

W/180W

Vai-mâ-noa-raa

/

Arairaa
3-

Speed Push Button

Te mau faito no te faaineineraa (W*D*H)

815*535*355mm

Lamepa

LED 2x1.5W

Faautaraa QTY (20TE MAUHA(40HQ))

174/406te mau pcs

Te haponoraa & Taviniraa

Horo'a i te taime tano i te mau taime atoa. A horo'a i te hoê tauturu papû e te hopoi'a no te hoê hoani tata'itahi i te mau tauihaa tata'itahi. Ta tatou fâ o te haamaharaa ïa i te taata hoo atoa na roto i te taviniraa maitai roa a'e.
Why should you choose this cooker hood?
1. 450m3/hr or optional 750m3/h AIR-FLOW: Powerful kitchen stove hood meets daily use requirements, 3-speed (High, Mid, and Low) push button control, super easy operation. Made of premium 430 grade brushed stainless steel, brushed finish.
2. ULTRA-QUIET MOTOR: Vent hood noise less than 55dB at high speed gives you quiet cooking time. A long LED energy-saving light provides enough illumination when you cook at night.
3. EASY-CLEAN RANGE HOOD FILTERS: Featured high-quality stainless steel baffle filters can trap grease from the smoke, help the exhaust fan suck out steam, or odor effectively. Filters are removable and easy to clean, even dishwasher safe, save your time on washing up.
4. ADJUSTABLE CHIMNEY: Wall-mounted chimney-style installation perfect for various kitchen decors, adjustable range of chimney: 15-3/4 inch minimum, 29-1/2 inch maximum (40cm-75cm), this ducted kitchen exhaust fan hood fits 7.5- 8.5 ft ceiling. 6 inch round top vent.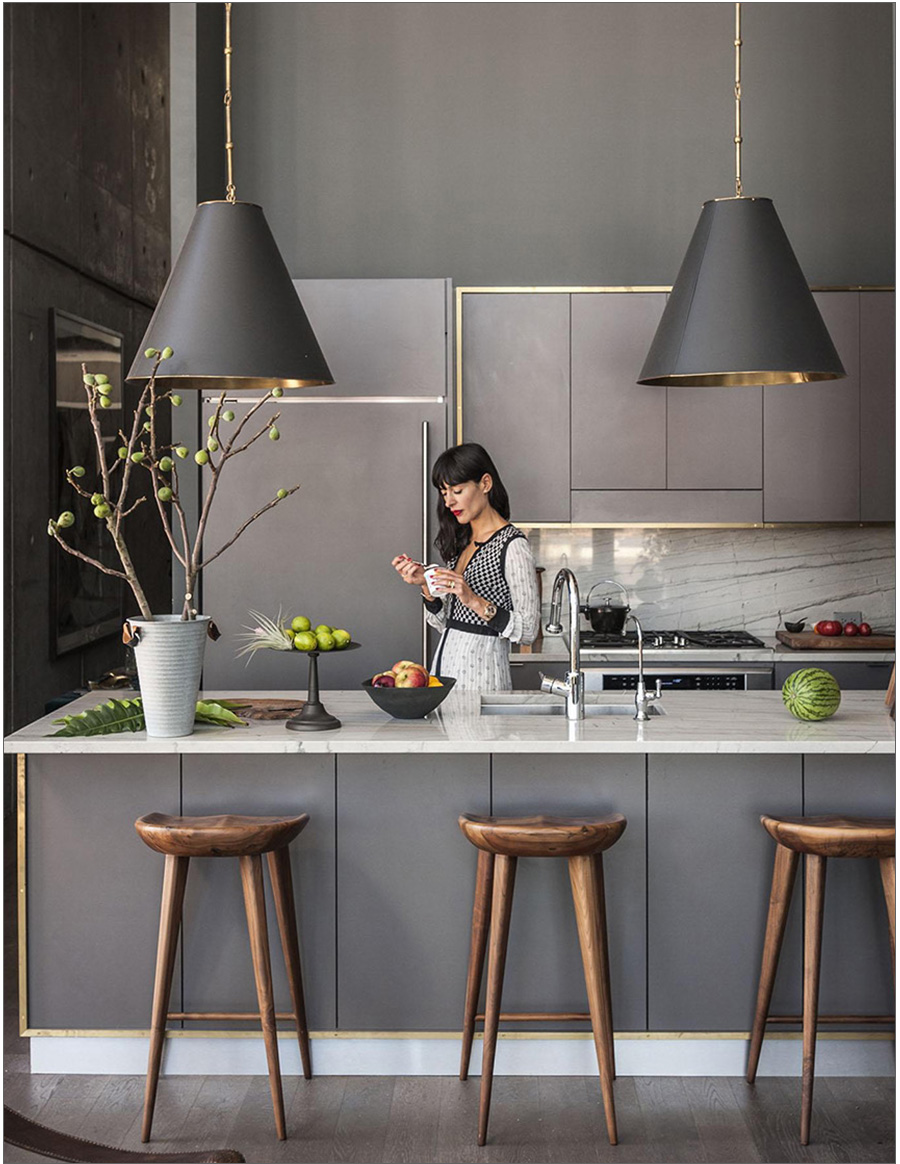 As a designer and manufacturer of range hood and gas hobs, We are driven to produce products that inspires people to come together and create unforgettable moments. It's been our marketing strategy to establish a close business relationship with international well-known brands and create values for our valuable partners since the company was founded.

The company has obtained ISO9001 and ISO14001. We are adopting PDM, ERP, MES to control the whole process from R&D to quality to ensure reliable quality and timely delivery. Most of our products are covered with CCC, GS / CE / EMC / LVD, CB certifications.

E ravehia te makete no te tupuraa o ta tatou tauihaa. Eita tatou e faaea noa i te fare e ia hamani i te mau tauhaa o ta tatou e mana'o nei e, e mea maitai. Te haere mau nei matou i te mau matete tei titauhia, a hi'o eaha te huru o te mau hoani e te mau mea au ore. I muri iho, e parau matou i ta tatou mau hoani eaha te mau mea auhia i roto i te makete e ia manuïa ratou i roto i te tata'uraa.
Mai te mea e fifi to outou no ni'a i te 101A75-P Pyramid Wall i ni'a i te mau area taime atoa, e aore râ hinaaro ia ite mai i te tahi atu mau haamaramaramaraa no ni'a i te T Shape Range Hood,Te mau hood no ni'a i te faito o te mau tu,I raro a'e i te ana'iraa o te mau ana,Te mau ana'iraa o te păpă Hob,Te mau ana'iraa purumu e ô-ino-hia hob,te tahi atu â. Manava i te farereiraa mai ia matou!
Te tia'iraa i ta oe uiraa.
A hapono mai i ta oe poro'i ia matou: