102
EB-90 New T-shape range hood with slope design 90cm
Podrobnosti o izdelku
Povratne informacije zdaj
102EB-90 New T-shape range hood with slope design 90cm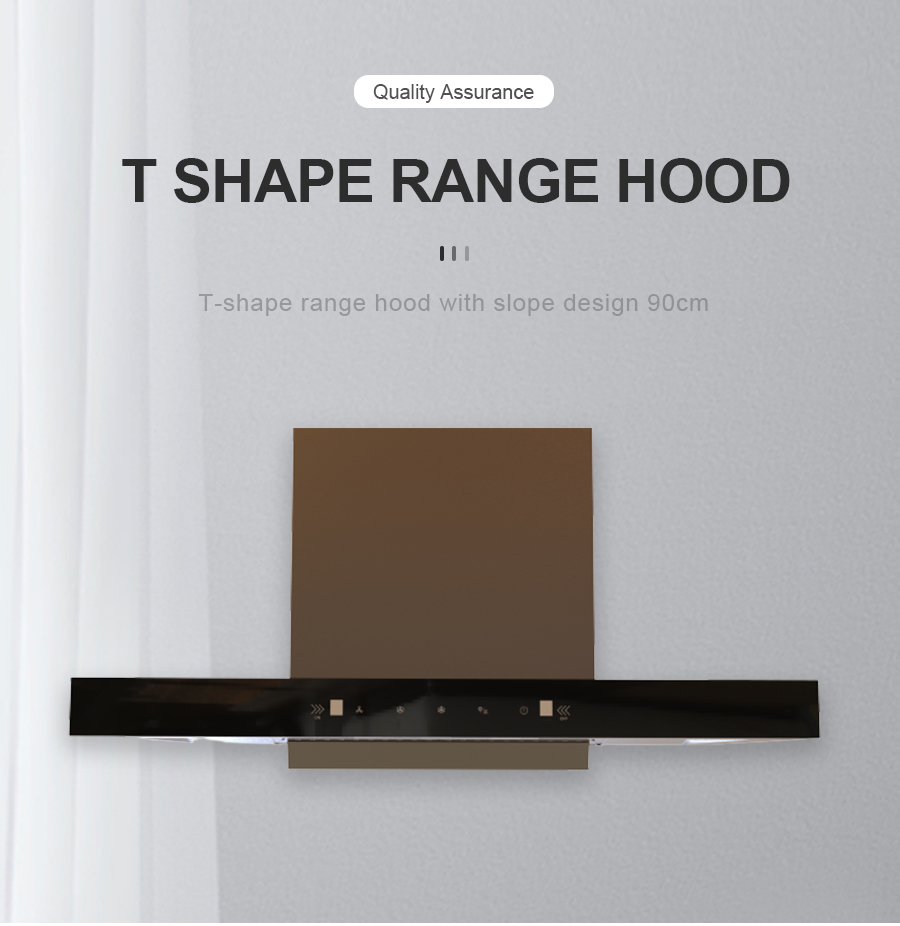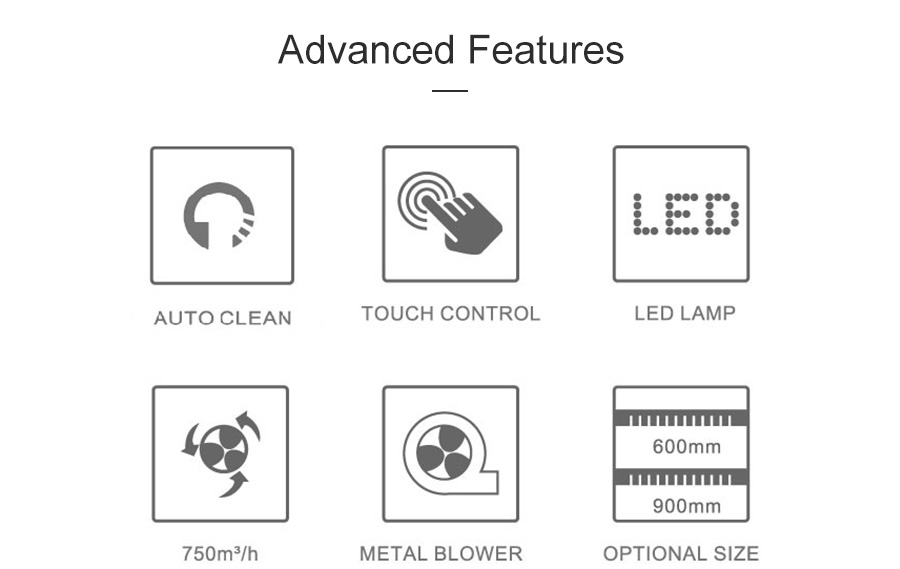 Introducing Dimple 102EB-90 range hoods, featuring high quality stainless steel, powerful 750m³/h suction power, touch control with motion sensor, and 2 LED lights. This model is constructed of 430 grade stainless steel and come with powerful ventilation blowers to handle all your cooking needs. It features a tempered glass control panel to add beauty to your cooking experience. Energy efficient LED lights and filter less features are included as well.
Model št.
102

EB-90

Filter
1

pc baffle filter

Končaj

Nerjaveče jeklo 430

Zbiralnik olja

Nerjaveče jeklo

Zračni tok
750

m3/h

Pihalnik

Metal Blower

Rated input power

234W

Avtomatsko čiščenje

Heat Auto-clean

Nadzor
3

Speed Touch Control with motion sensor

Dimenzije embalaže (Š * D * V)
945*550*505

mm

Svetilka

LED 2x1.5W

Nalaganje KOL (20GP / 40HQ)
96

pcs/250pcs

Dostava & Storitev

Vsakič pravočasna dostava. Zagotovite zanesljive storitve in za vsakega kupca odgovorni za vsako stranko. Naš cilj je zadovoljiti vsako stranko z najboljšo storitvijo.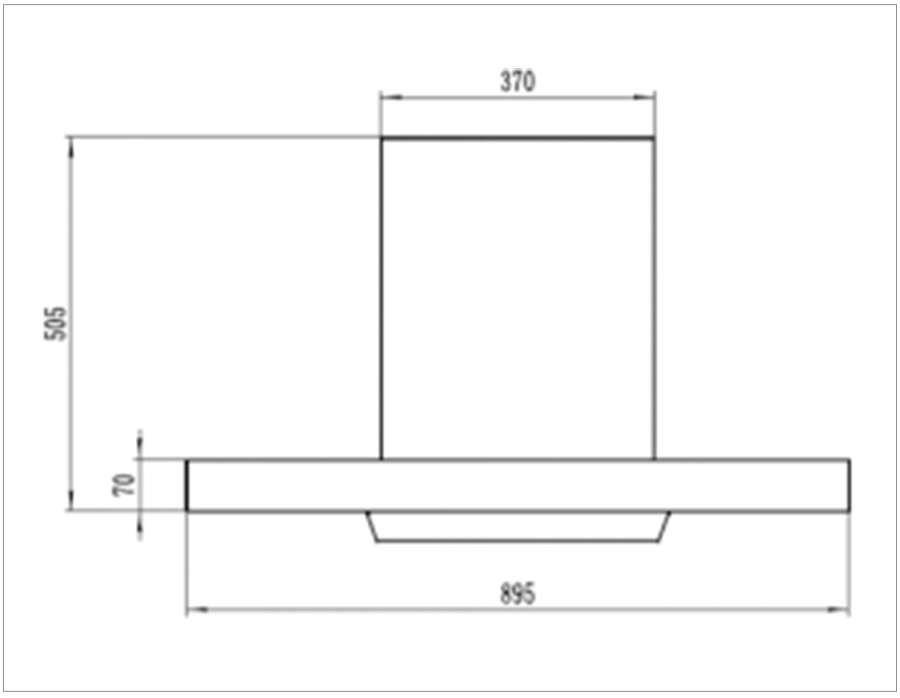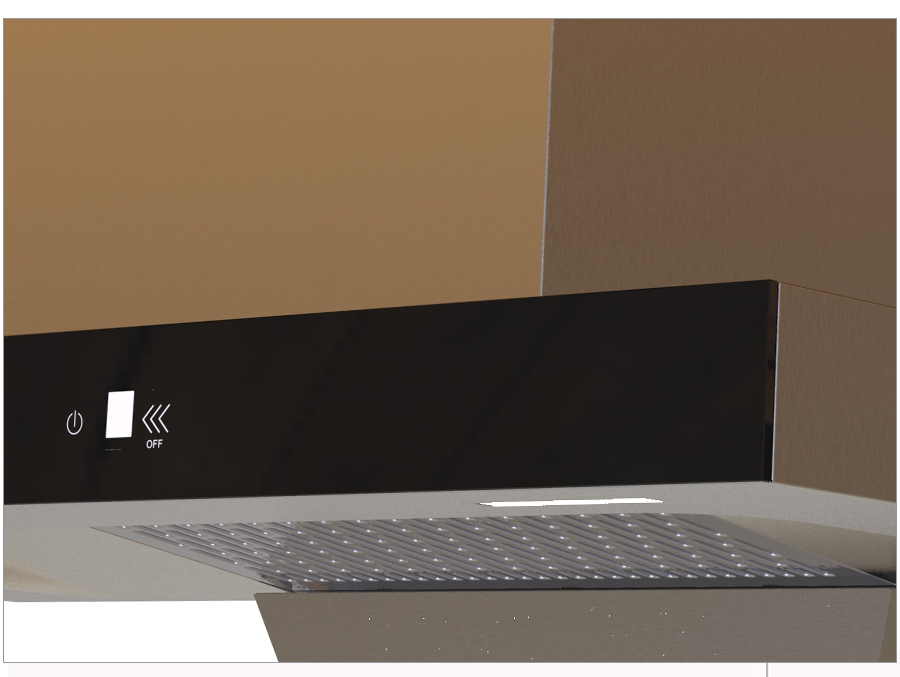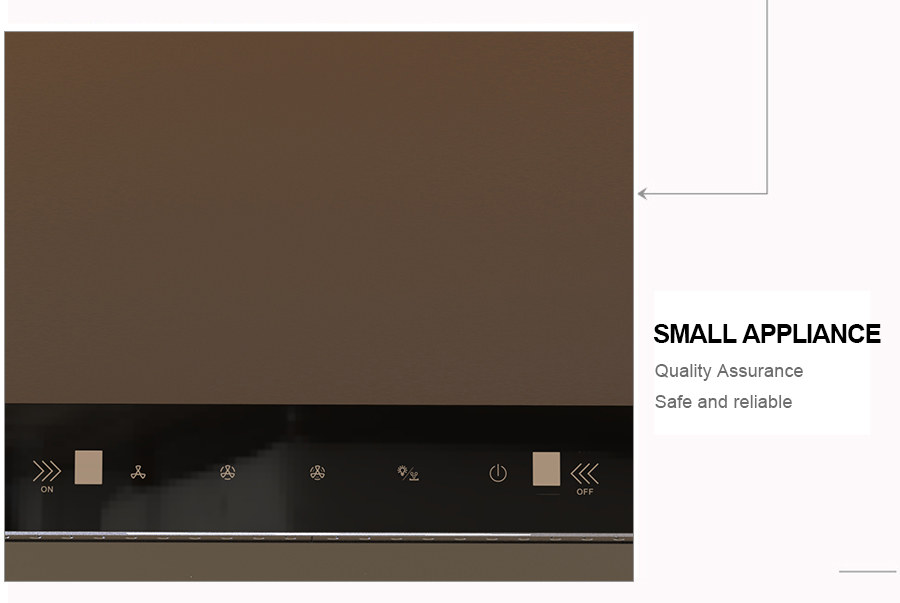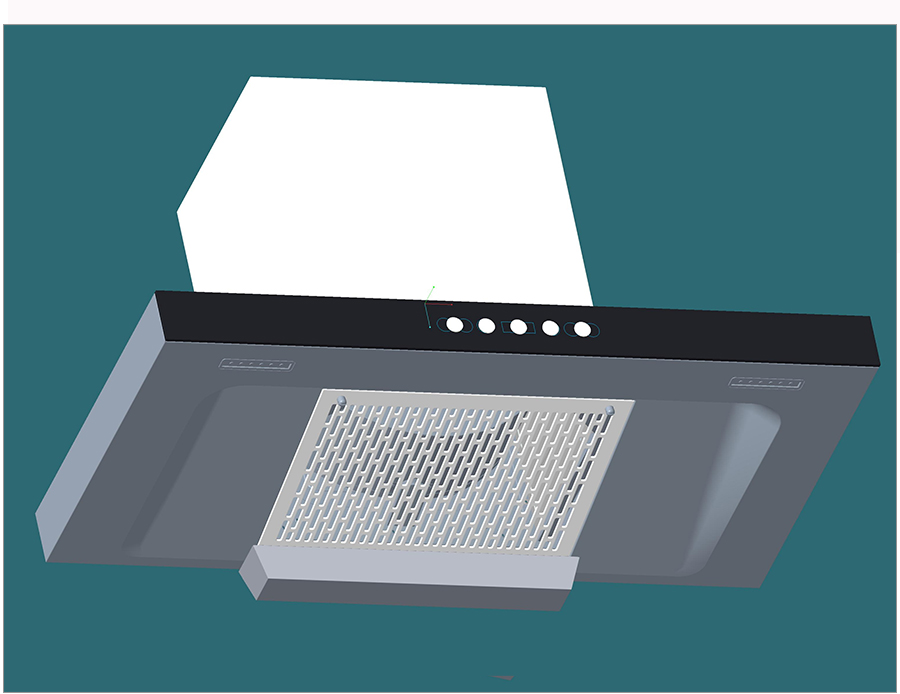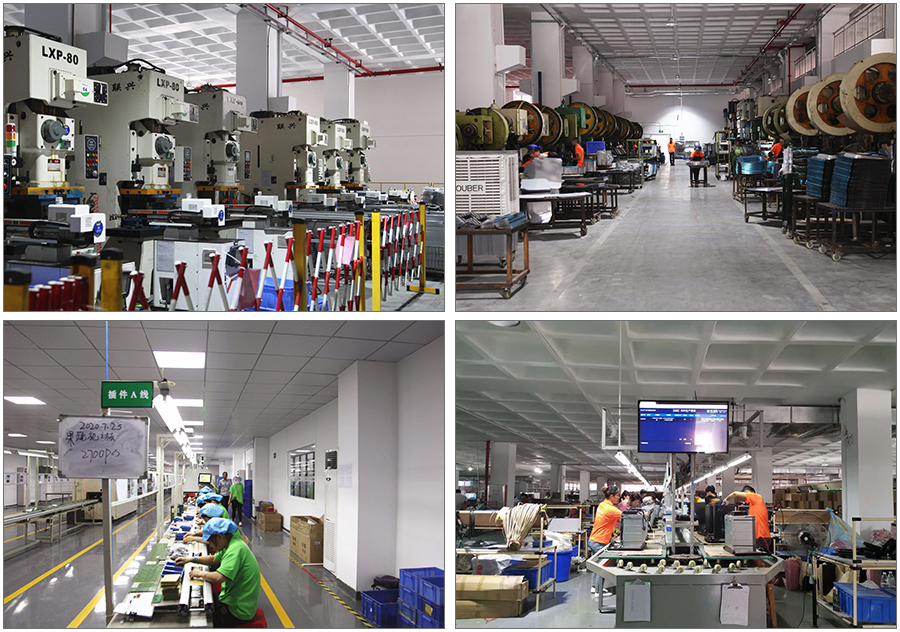 How is this product produced?
All the metal parts were produced in our metal plant, we have strict inspection to mange quality of each parts. After inspection, these metal parts are delivered to assembly line. During assembling, these metal parts are checked again by the assembling workers to ensure no scratches or damage on the surface, all the dimensions are correct.
The PCB production line produces high quality PCB for our range hoods. At assembly line, we've adopted MES system to manage the whole process to ensure every workers do their jobs correctly. The TV display screen shows the real date of the production lines. It helps to improve production capacity, and quality control.
After assembly, the cooker hoods go through strict inspections by our QC. They check the appearance, basic functions, packages carefully before placing all the finished cooker hoods to the warehouse.

What to Consider When Choosing the Best Range Hood?
1.Suction power (airflow)
Suction power is one of the most important factors to consider in a range hood. If you're an Asia importer looking for a suitable range hood, you'll need a high suction power range hood because Asian cooking creates a lot of grease, fume and odor ect. Range hood which comes with high suction power can certainly vent the unwanted gas and odors out of the kitchen. For apartments with shared flue in the wall, a Chinese system range hood is the best choice.
2.Speeds
Most range hood suppliers offer range hoods with multi speeds, for example one to six speeds. A model with at least two speeds is ideal because it provides users with options while cooking. More than 3 speeds is not necessary. Dimple cooker hoods come with 3 speed control which is just convenient to use.
3.Noise Level
Noise level is reference to suction power. It's important to keep in mind though that more powerful range hoods with higher suction power tend to be louder. Please ask your supplier about the noise level to ensure it won't have complaints in the future.
4.Features
Some range hood suppliers tend to add as many features as possible.
Timer: automatically turn off the fan after a certain number of minutes.
Temperature sensors: to turn on the range hood's fan automatically when heat was detected.
LED lamps: will Energy saving and require replacing less frequently.
5.Installation
Different countries have different installation environment. While choosing the right type of range hood, please consider the installation environment in your country. Ducted models have vents at either the top or back, facilitating different styles of installation. You might consider hiring a person to do so. Ductless models are easy to install, user can do it themselves.
Če imate težave z 102EB-90 New T-shape range hood with slope design 90cm, ali želite izvedeti več podrobnosti o kapuco T Shape,Navpični pokrov,Under Cabinet Series,Serija plinskih kuhalnih plošč za tablete,Izredno tanka serija plinskih kuhalnih plošč,itd. Dobrodošli, da nas kontaktirate!
Veselimo se vašega povpraševanja.
Pošljite nam svoje sporočilo: