OZONE DISINFECTOR GSJ001
Product Detail
Feedback now
OZONE DISINFECTOR GSJ001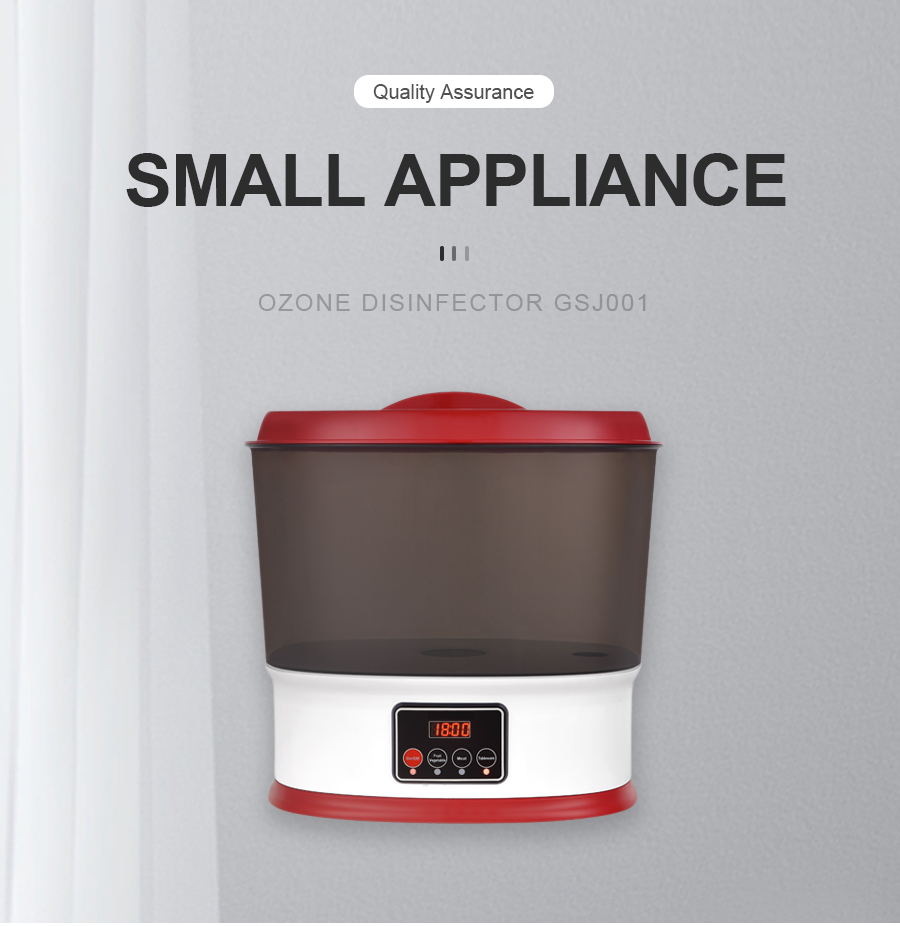 Model No.

GSJ001

Capacity

10L

Rated Voltage

220V

Rated Power

8W

Frequency

50Hz

Working Modes

3 Modes

Color Options

Green, Red

Production Size

330*270*310mm

Loading QTY

1548pcs/40HQ

Delivery & Service

Timely delivery each time. Provide reliable service and responsible for each customer with each product. Our target is to satisfy every customer with the best service.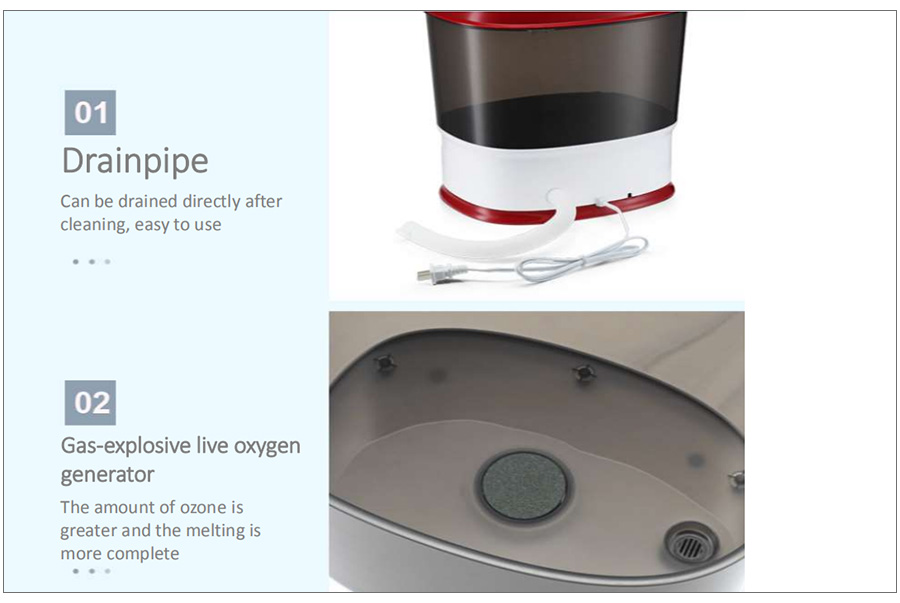 Multi-Function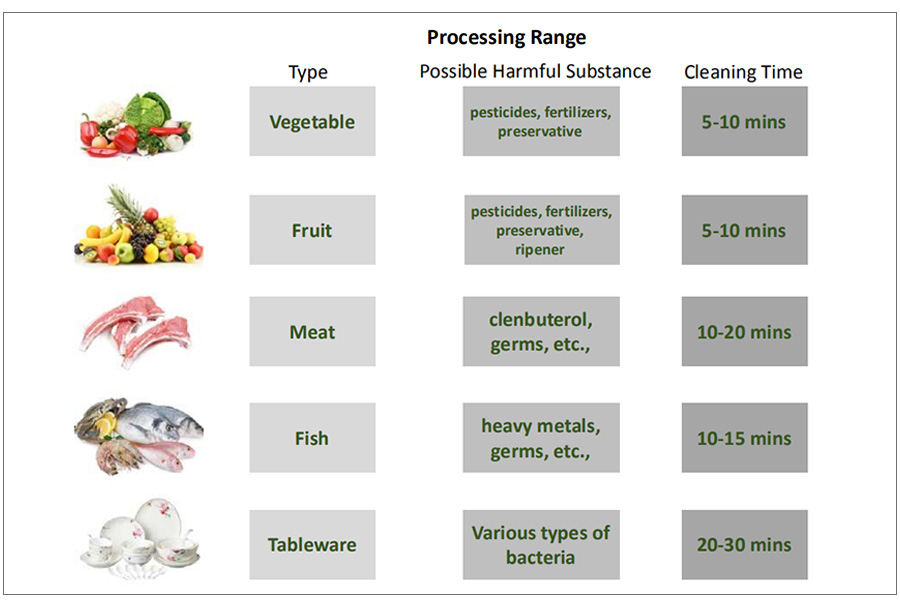 Safe and healthy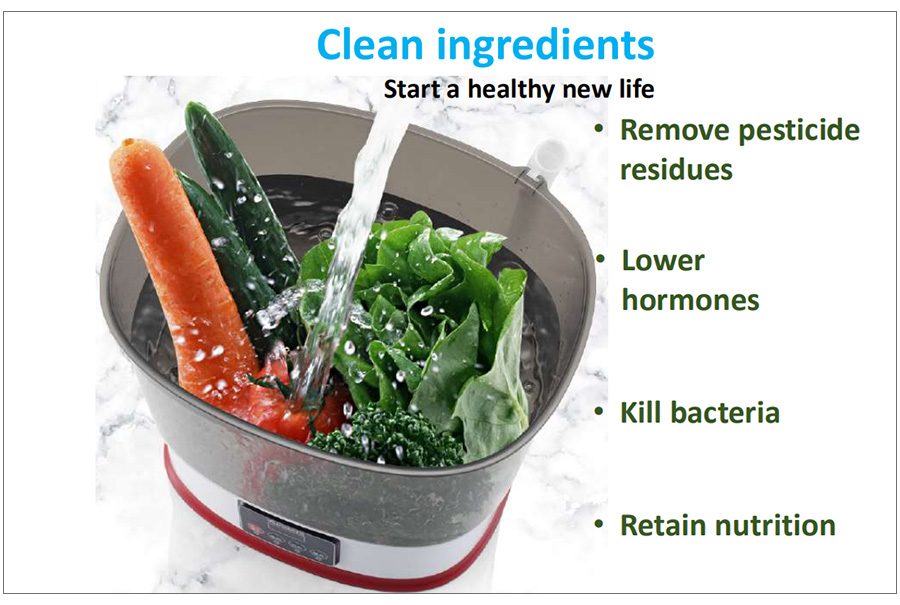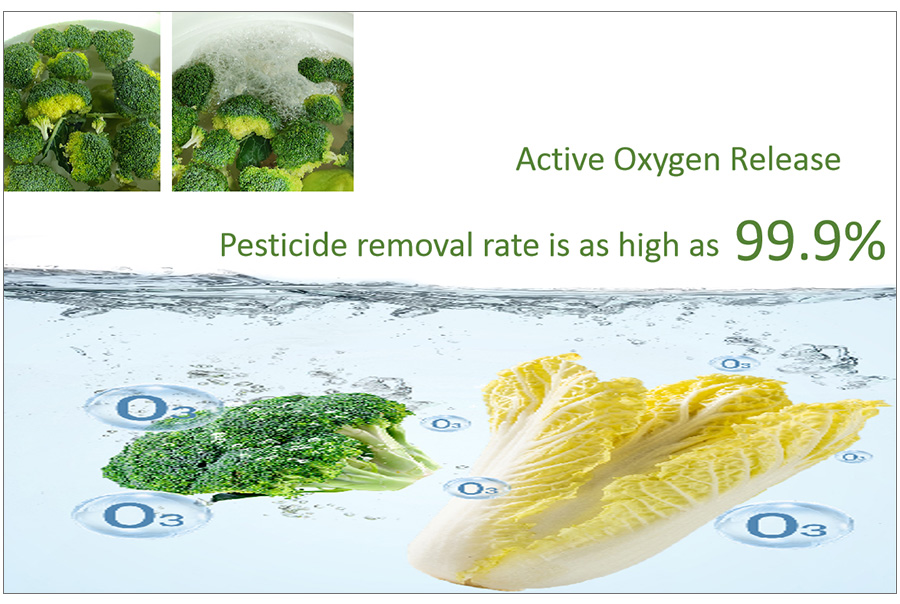 Keeping food fresh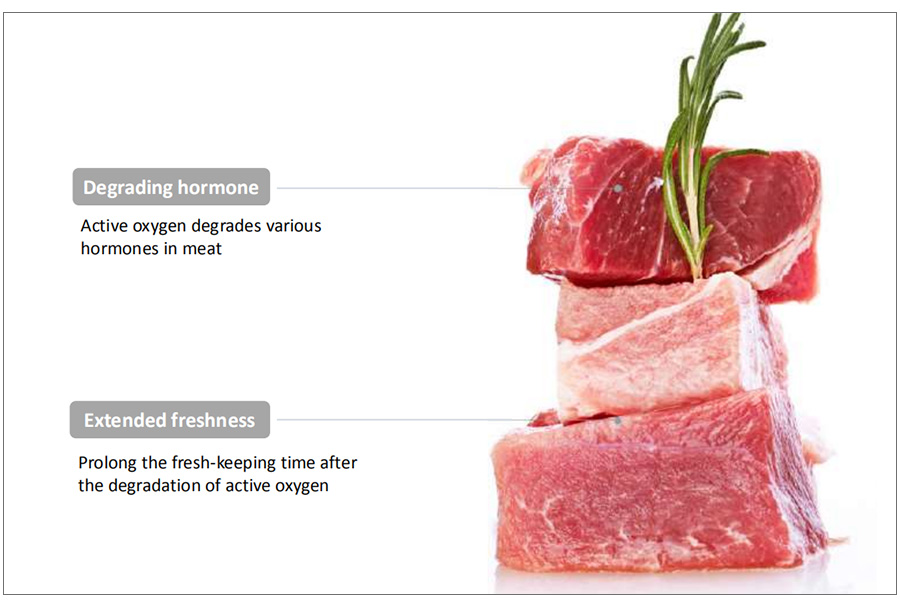 Saving time and energy for food preparation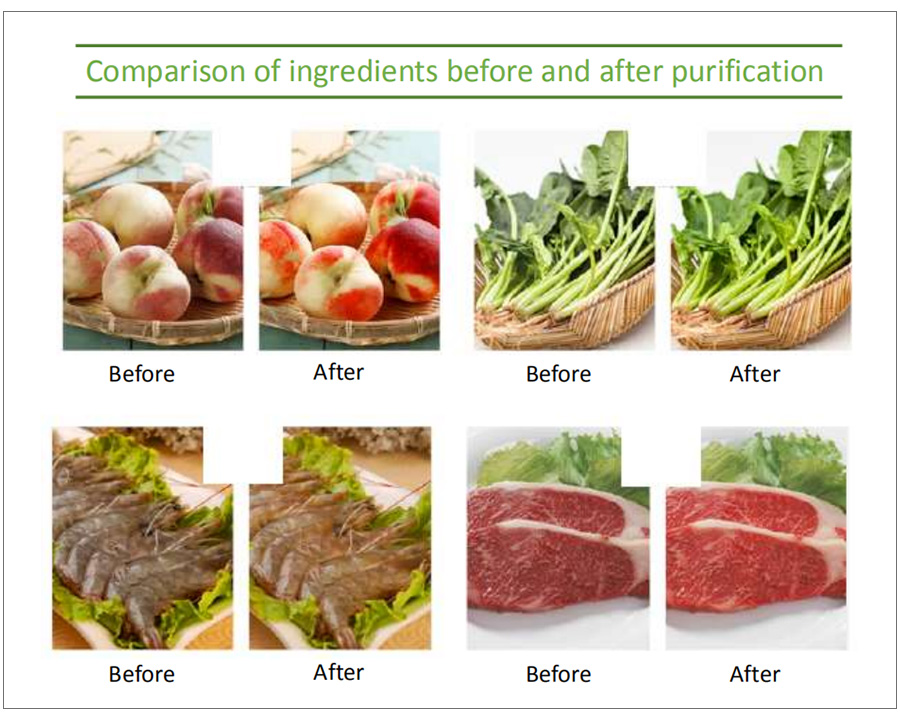 Healthy life style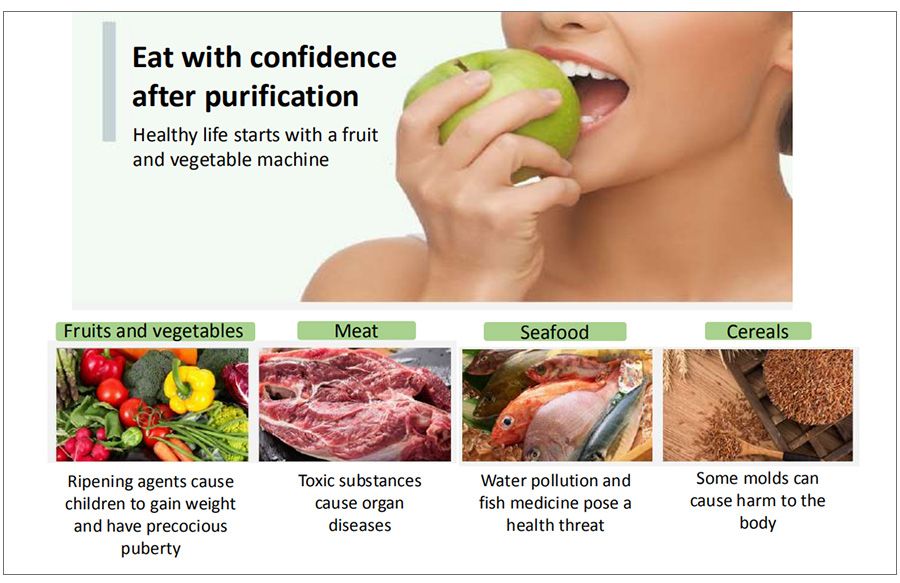 Virus killing test approval, sterilization rate up to 99.9%


Step 1: Connect power supply, the display shows ---, make sure the drainpipe fixed by the hanger and then pour water into the container (water should cover the vegetable/meat/tableware). After selecting the related function, click the start / stop button to activate, the purifier will automatically stop running after the set time is over.
Step 2: Press the start / stop button to stop or pause, press again the same button to start again.
Step 3: Put down the drainpipe for the waste water after purifying.
Functions:
● Vegetable: The default working time is 15 minutes, which can degrade various pesticides and fertilizers such as methamidophos, dichlorvos, dimethoate, dimethoate and malathion remaining on the surface of vegetables and fruits.
● Meat: The default working time is 15 minutes. Washing meat, fish, shellfish and other farmed seafood with active oxygen water can eliminate the bacteria on the surface and remove the peculiar smell.
● Tableware: The default working time is 18 minutes. To have sterilization and disinfection for Various kitchen utensils, scrubbing supplies, baby supplies, toys, etc.
● Active oxygen water: With sterilization and deodorization function, it can purify tap water, decompose organic impurities, heavy metal ions, decolorize, and increase oxygen in water.
Remove chlorine and odor in water, inactivate E. coli and Staphylococcus aureus in water.
Can be used for washing clothes and brushing teeth.
If you have some problems about OZONE DISINFECTOR GSJ001, or want to know more details about T Shape Range Hood,Vertical Range Hood,Under Cabinet Series,Tablet Gas Hob Series,Ultra-slim Gas Hob Series,etc. Welcome to contact us!
Looking forward to your inquiry.