104K70-P Slim hood 3 speed push button aluminum filter range hood
Product Detail
Feedback now
104K70-P Slim hood 3 speed push button aluminum filter range hood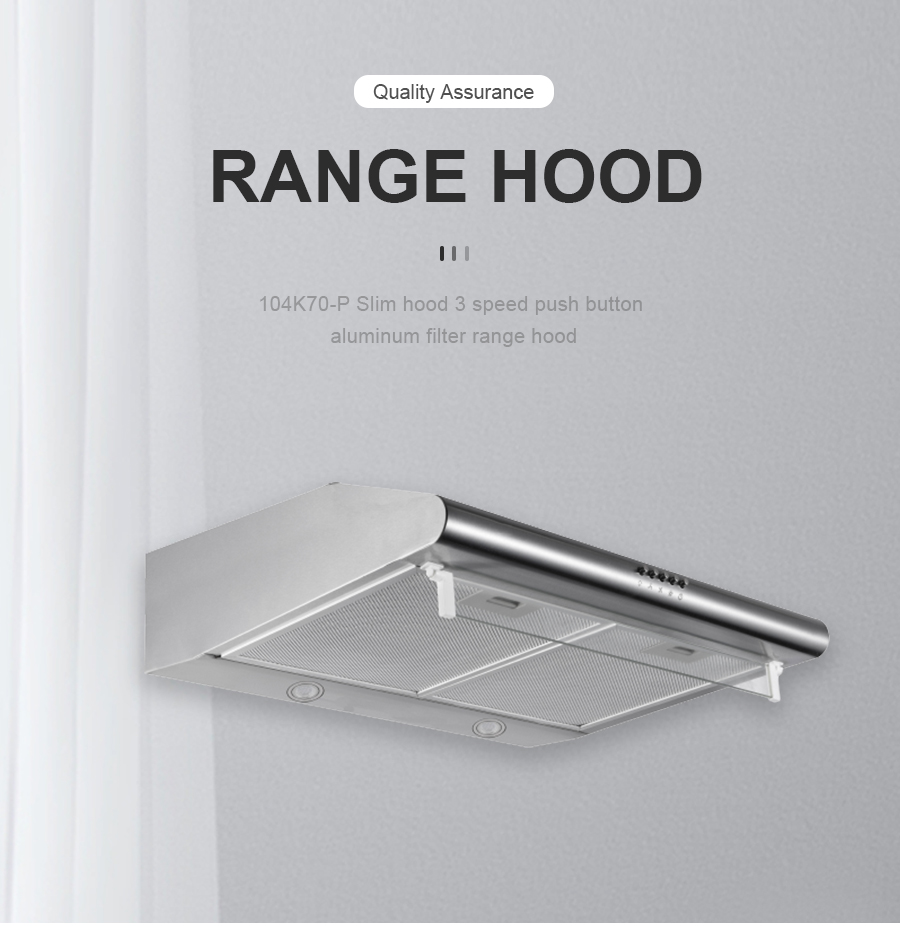 Model name

104K70-P

Size

70cm

Control

3 speed push button

Motor Power

2x100W

LED

2x1.5W

Filter

Aluminum filters

Airflow

300m3/hr

Product size

696x480x135(mm)

Packing size

740x180x525(mm)

Air outlet

120mm

Pipe

No pipe

Motor Housing

Plastic

Blower

Plastic

Charcoal filter

With 2pcs of charcoal filters

Loading Quantity

20GP: 370pcs




40HQ: 928pcs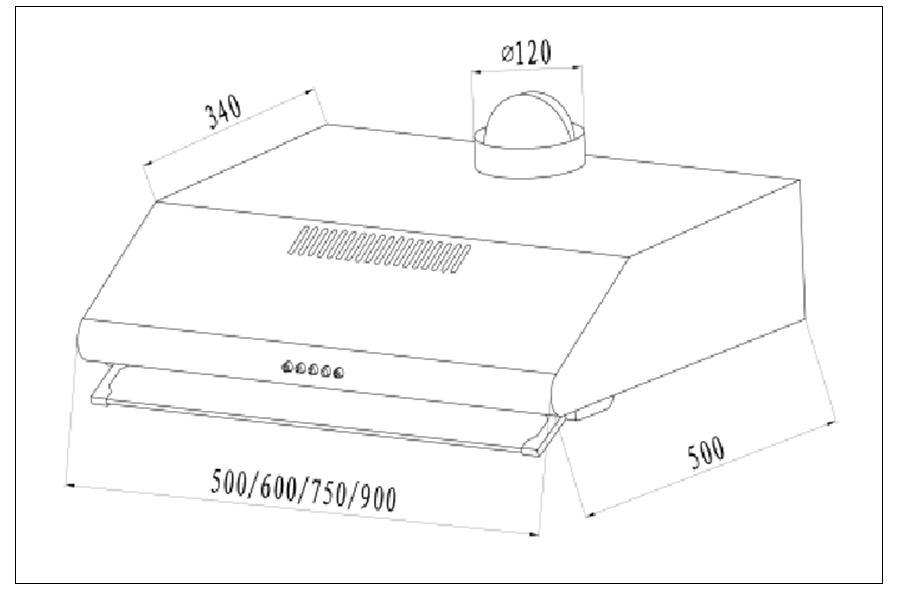 An under-cabinet range hood is a hood that is hidden under the cabinet. It can be ducted of ductless. A ducted under cabinet range hood is equipped with a pipe, which goes through the wall to the outside of the building. It requires a professional person to install the range hood as the ducting work is complicated, which needs to be placed in the right position. This type of range hood ensures the smoke are vented out of your kitchen, which keeps your kitchen odor free. Another type is ductless range hood, which has no ducting work with the range hood. This type of range hood normally comes with charcoal filters inside the hood. The filters inside the hood makes it easier to circulate the air in your kitchen.
Under cabinet range hood normally have powerful fans that trap and absorb grease to prevent combustion products from building up on your cabinets or appliances and other things. One of the most important features to be considered when choosing an under cabinet range hood is the fan speed and noise level as it determines its efficiency and comfort level when in application.
An under-cabinet range hood makes it easier to clean your cabinets and kitchen appliances as it traps all the smoke and airborne particles when cooking food. They also come in a wide variety of styles and designs so you can always choose one that fits perfectly in your kitchen. The most popular one is the stainless steel type as they are durable and have a state of the art design.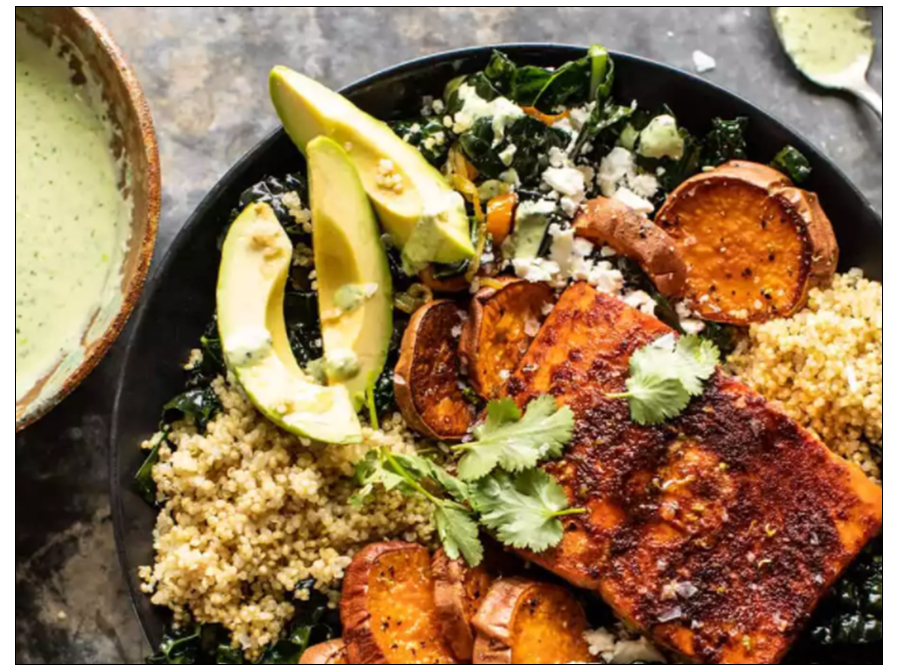 If you have some problems about 104K70-P Slim hood 3 speed push button aluminum filter range hood, or want to know more details about T Shape Range Hood,Vertical Range Hood,Under Cabinet Series,Tablet Gas Hob Series,Ultra-slim Gas Hob Series,etc. Welcome to contact us!
Looking forward to your inquiry.