Glass Top Gas Stove , Curved Glass Cooker Hood , Range Hood Manufacturer/H1>

CN Dimple is a renowned hood manufactured for different needs. We believe in delivering high quality of hood at the best market price. We design and develop any type of laboratory fume hood for our clients. Our company manufacture, export & supply a high quality range of hood. We supply only high-quality kitchen exhaust hoods across the nation.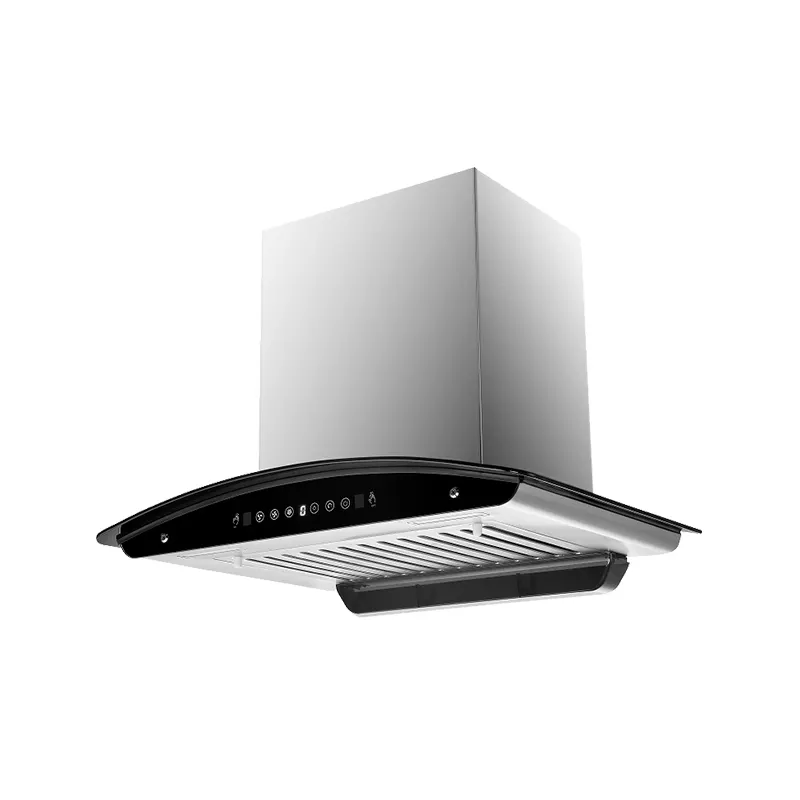 We are a leading Range Hood Manufacturer which believe in providing excellent services to fulfil client needs. Our fume hoods come in a great choice of pre-designed models to select from or customised to the requirements of a modern laboratory. We are focusing on providing different kinds of hood which fulfil the industrial requirements. .
Curved Glass Cooker Hood provide a modern design with clean lines to any kitchen. We will add style and efficiency to your kitchen. We have a striking curved glass stainless steel design which is both chic and practical. Our hood combines two design styles: transparent glass as well as the classic box hood design. Our hood adds a touch of class and sophistication to any kitchen design. .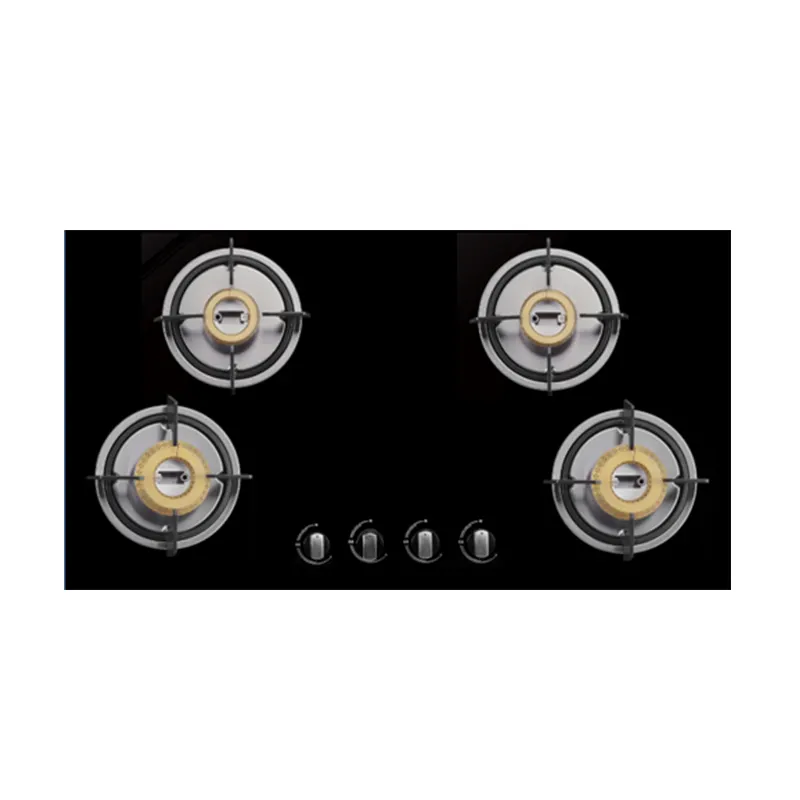 Glass Top Gas Stove comes with an ultra-slim and sleek appeal, with a vibrant and glossy glass-top, encased in aluminium on all sides. Our gas stove comes with manual ignition and has a 6mm beautiful, black, toughened glass top. Our gas stoves are the latest stylish additions to your basic cooktops. To know more about us, you can visit our official website anytime. .